work together, unite your will | granda work with national dairy practitioners to create the glory of the dairy industry
浏览:1 时间:2021-07-26
on july 17-19, 2021, the 12th china dairy industry conference has been opened in hefei binhu international convention and exhibition center. the dairy industry is an industry related to the national economy and the people's livelihood. under the support of national policies and the leadership of industry associations, from land to port, from pasture to table, shenzhen guangda and a group of national dairy practitioners make unremitting efforts to ensure the supply of milk in my country.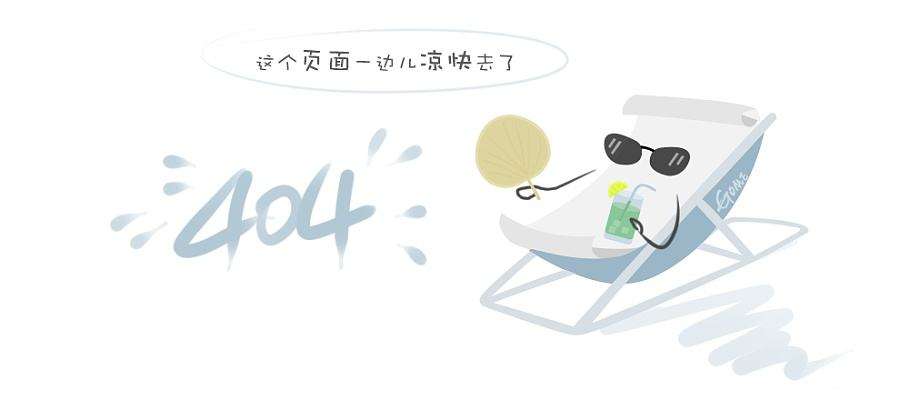 exhibit
brand strength----product first
shenzhen granda technology development co., ltd. brought american acx alfalfa grass, al dahra spanish alfalfa grass, alfalfa pellets, rumen bypass fat powder, calf milk replacer powder, beet meal pellets, imported oat grass and other products to meet the exhibitors.
as a strategic partner in china of acx, the no. 1 brand of american forages, and al dahra group, the largest exporter of spanish forages, all of their excellent product quality and stable product supply have been welcomed by customers from all over the country.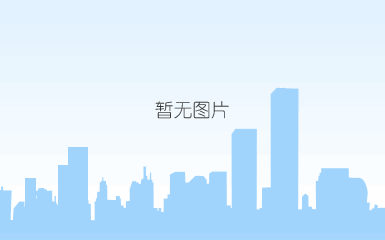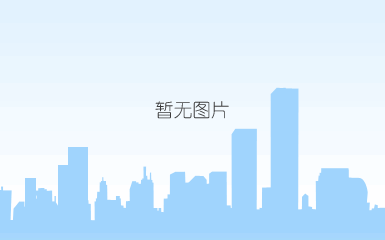 ▲al dahra, spain's first brand of alfalfa▲
in addition to high-quality forage grass, alfalfa pellets as a fiber raw material have also attracted the attention of many customers.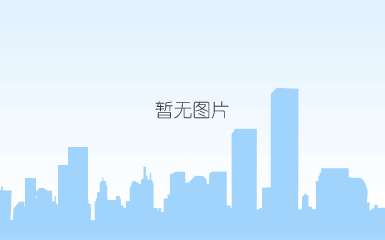 rumen bypass fat powder with perfect fatty acid ratio has also received many inquiries from customers on site. in addition, our newly introduced polish calf milk replacer was also unveiled at this exhibition. the constant stream of consultants also gave us full confidence in the market promotion of new products.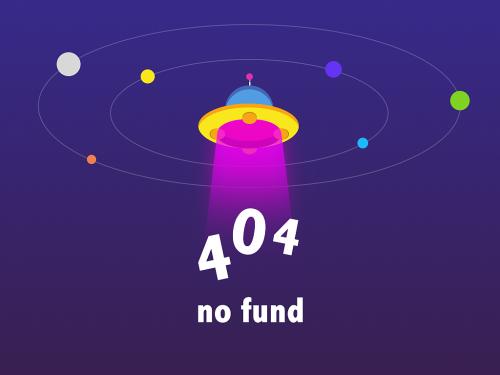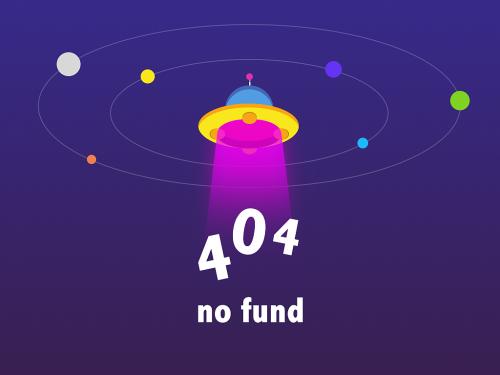 win-win cooperation, the future can be expected
at this exhibition, we not only met with the leaders and rancher owners of long-term cooperative dairy companies, but also got to know many northern ranchers who had never cooperated before. in the exhibition hall, everyone discussed the characteristics and uses of the products in a friendly manner, and exchanged information on the current market conditions. booths are limited, time is limited, but mutual cooperation is unlimited.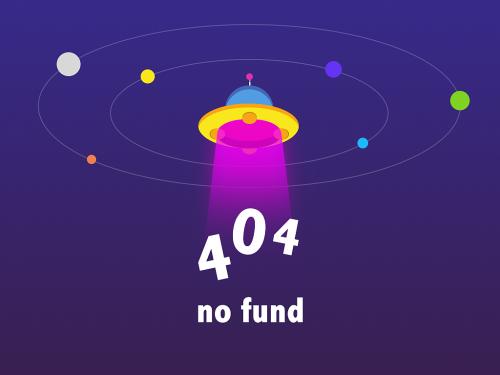 in the future, granda will also continue to uphold the business philosophy of "integrity, pragmatism, quality, and innovation", and continue to provide customers with more high-quality products and services. green products, scientific concepts, join hands to help the prosperity and development of china's dairy industry!