shenzhen granda 2021 china feed industry exhibition
浏览:27 时间:2021-04-27
on april 18, 2021, the 2021 china feed industry exhibition with the theme of "conforming to the new situation and empowering new development", opened at chongqing international expo center. the team of shenzhen granda participated in this exhibition as a professional importer of high-quality fiber raw materials and protein raw materials.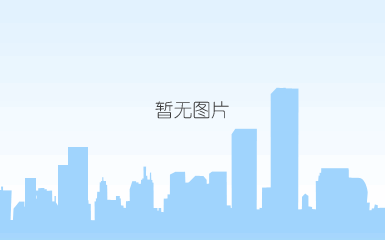 the opening ceremony of china feed industry exhibition
compared with previous exhibitions, this exhibition presents the characteristics of "large scale, prominent themes, new products, new formats, new solutions, and the first forage exhibition area". the number of exhibitors, the number of booths, organization services, specifications, etc, have reached new achievements in this regard. this exhibition has used 5 venues in chongqing international expo center with an exhibition area of over 60,000 square meters. there are 12 exhibition areas including a large-scale feed company exhibition area and a feed machinery exhibition area. a total of 528 agricultural and animal feed companies from home and abroad will participate in the exhibition. the number of booths is up to 2415. in the future, the exhibition will also increase the international exhibition area, pet food and livestock and poultry seed industry related exhibition areas, making the feed exhibition a diversified and multi-industry industry exhibition.
from april 18th to 20th, as an importer of high-quality fiber raw materials and protein raw materials, the team of shenzhen granda has brought the majority of guangdajiahe alfalfa pellets, guangdajiahe beet meal pellets, jialineng fat powder, and canadian food meal, runge egg goole and peptide and other products to met the needs of the exhibitors.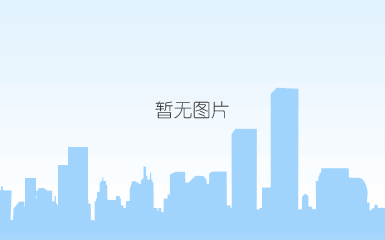 the active atmosphere of the exchange scene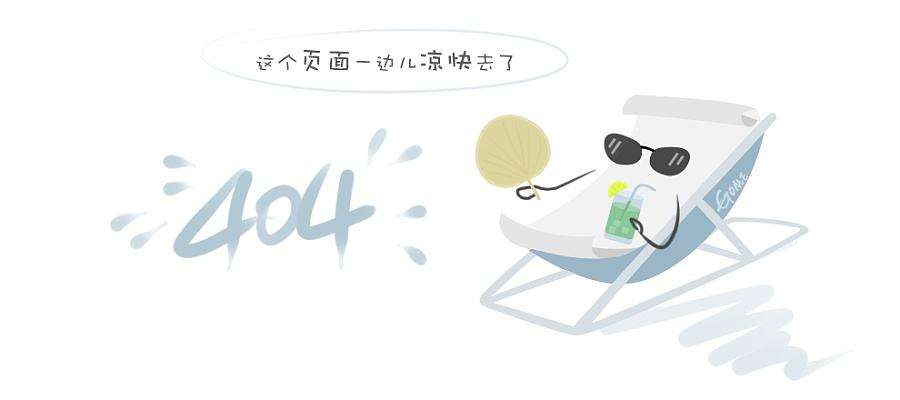 friendly negotiation in the exhibition hall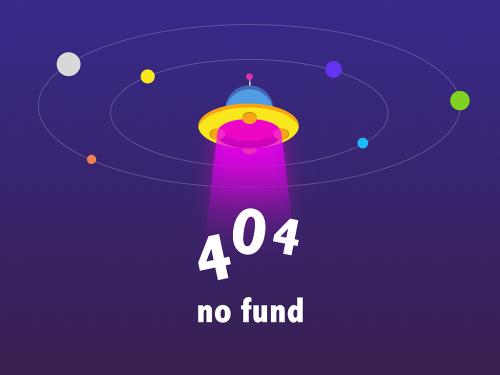 general manager wei took a group photo with friends
whether it is traditional imported alfalfa pellets, sugar beet meal or bio-refined protein raw materials at this exhibition, all of them have been widely praised by the participants, and they have stopped to pay attention to them, and there are continuous consultations. during the exhibition, both long-term partners and industry colleagues who have never cooperated have given high praise and recognition to our company's high-quality fiber and protein raw materials.
we are grateful to all the customers that have supported shenzhen granda for a long time, and have witnessed our company's growth, progress and development over the past 20 years. in the future, shenzhen granda will continue to uphold the business philosophy of "integrity, quality, pragmatism, and innovation", and continue to provide customers with better products and services.