forge ahead and create brilliance-- shenzhen granda technology development co., ltd 2021 annual party
浏览:18 时间:2021-03-04
2020 is a special year. under the severe test of the global epidemic, shenzhen granda technology development co., ltd has gone against the problems and achieved new highs. in order to thank the members of the shenzhen granda family for their hard working, our company has started a new year party with the theme of "forge ahead and create brilliance" on the evening of january 30th 2021.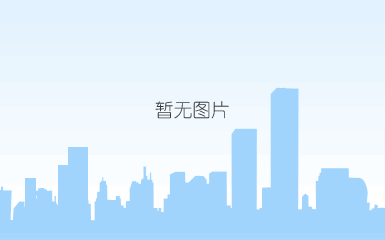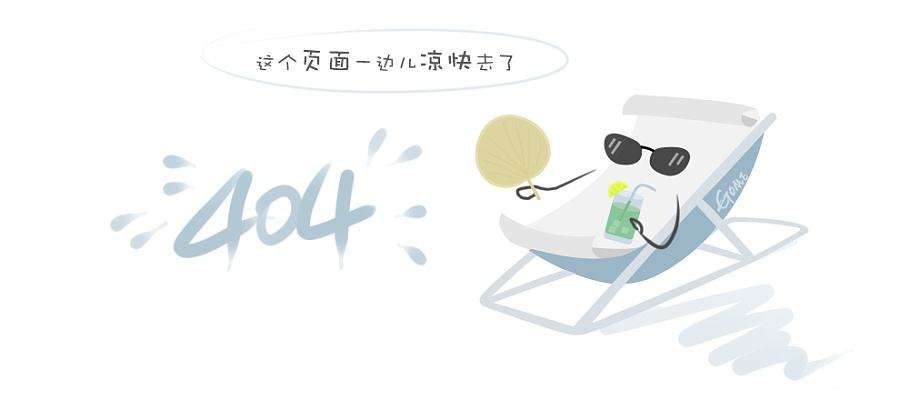 at 18:00 on the evening of january 30th , all members signed in on the background wall of the party. in the warm applause, mr. wei guangrong, general manager of our company, gave an enthusiastic opening speech for the annual party, summarizing the achievements in 2020 and new expectations for 2021.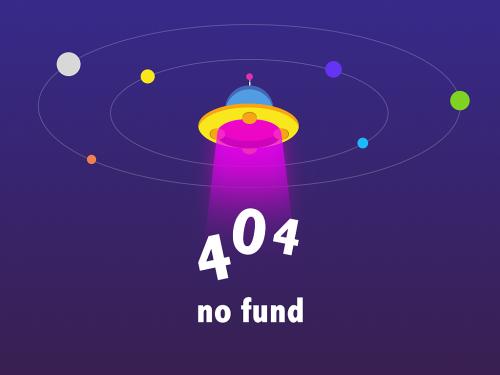 the sumptuous dinner and mellow red wine made the atmosphere of the party quickly lively. our colleagues carefully prepared a variety of performances. chorus, dance, sketches, and poetry recitations appeared one by one, attracting bursts of applause from colleagues, the applause also let everyone see the other excellent side of some colleagues.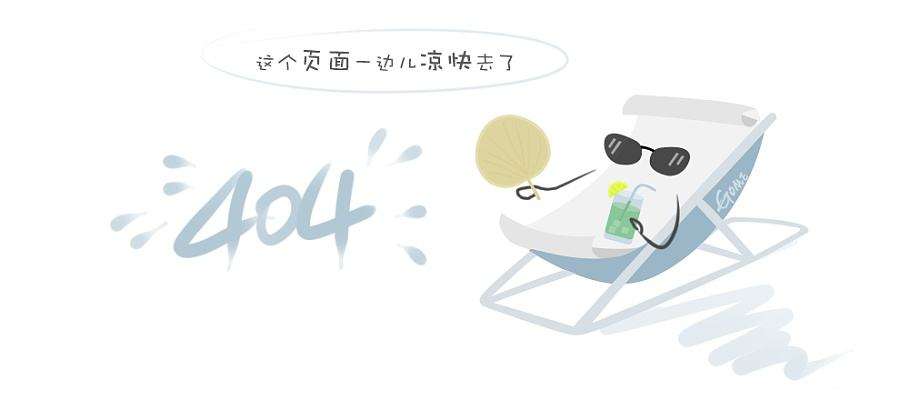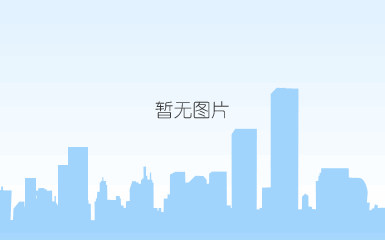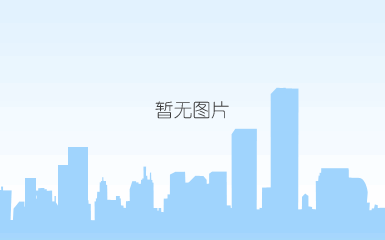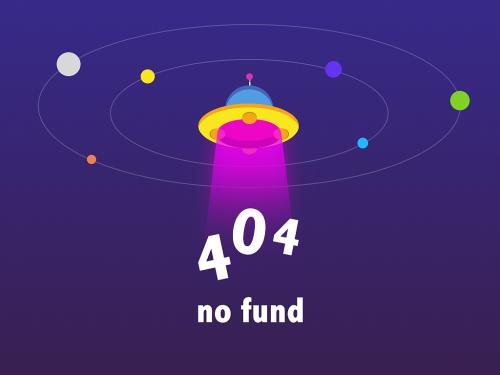 with the beginning of the lottery session, the atmosphere of the party climaxed. the lucky draw guests broke the golden eggs and drew out the lottery tickets with the names of the winning colleagues. the lucky winning colleagues won the fashionable and rich prizes which company's carefully prepared.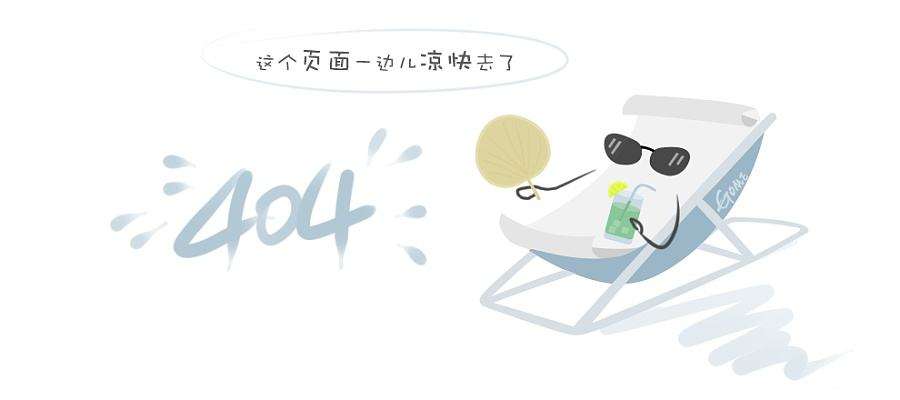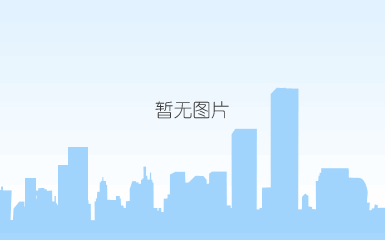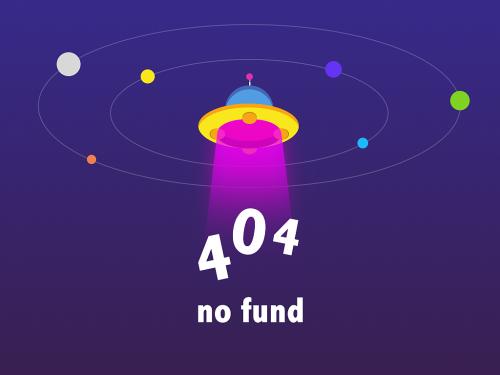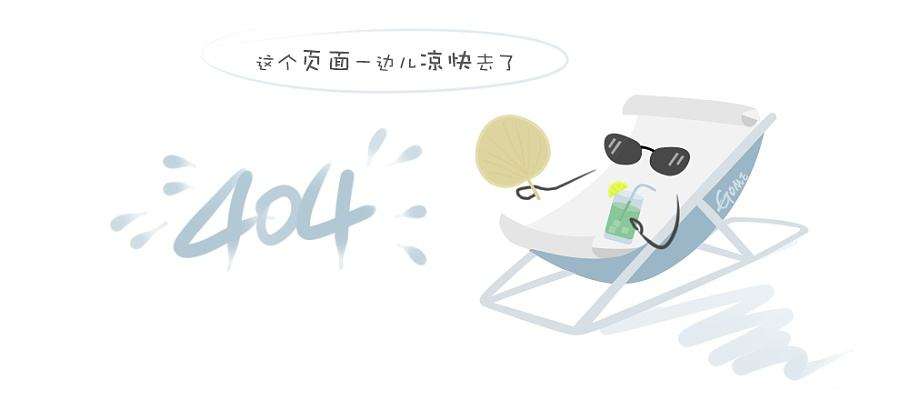 with the selection of the best performance awards and individual performance awards for the evening party, as well as the special prize of the evening party -- iphone12, the evening party was successfully concluded in a warm and joyous atmosphere. looking back on 2020, granda's people have made great achievements and look forward to 2021, granda's people will work hard, win a brilliant future!