climb the danxia mountain and cross the canyon-- shenzhen granda technology development co., ltd shaoguan team building activities in december 2019
浏览:17 时间:2021-03-04
in order to further build the corporate culture and enhance team cohesion of shenzhen grand technology development co., ltd. our company organized all colleagues to go to shaoguan for a two-day team building activity on december 13-14, 2019.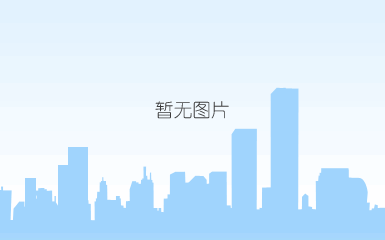 while the sun was not dry and the breeze was just right, granda family took the car to the first stop of the journey: china redstone park--danxia mountain in renhua county, shaoguan. after entering the danxia mountain scenic area, we firstly climbed to yangyuan mountain and took a group photo with the famous yangyuan stone. after visiting yangyuan mountain, everyone took a boat to see the water and mountains of xianglong lake, and climbed to another famous scene of danxia mountain: yinyuan stone.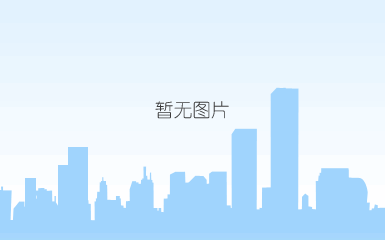 then, everyone took the cable car to the elder peak and climbed to the shaoyin pavilion to see the beautiful scenery of the mountains. the scenery here is unique. after watching the beautiful sunset on the elder peak, granda family returned with great fun.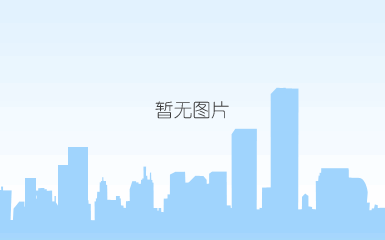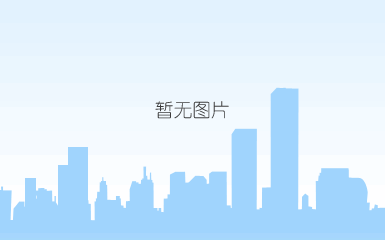 after breakfast the next morning, granda family went to nanhua temple to see the beautiful scenery. then, granda family went to the grand canyon of guangdong together. we chose the most difficult route for the complete crossing, for enjoying the beautiful scenery of the valley bottom, and climbed back from the bottom of the valley. the road at the top of the canyon is a severe test for everyone's physical strength. everyone gritted their teeth and held on to the end.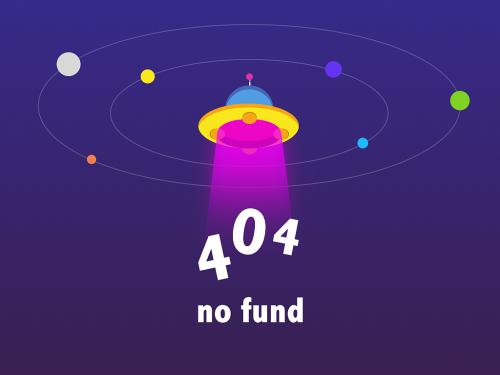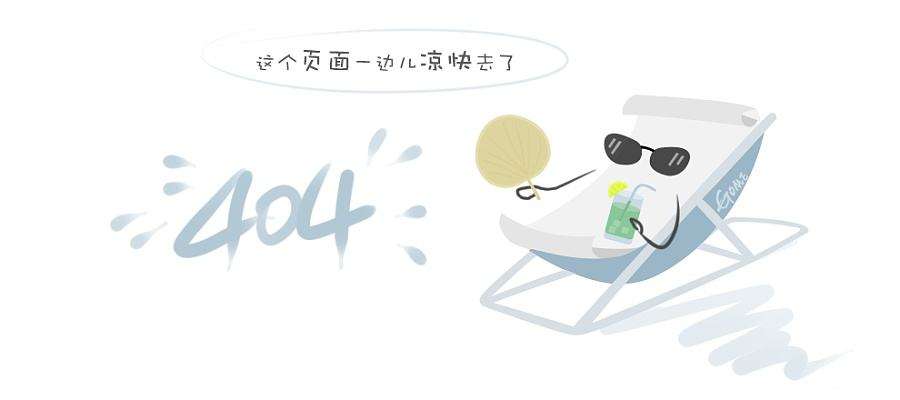 finally, granda family defeated ourselves and climbed to the top of the gorge. from the top of the gorge, looking at the canyon is another majestic scenery.