the wonderful reviews of the 2020 china dairy industry exhibition
浏览:21 时间:2021-03-04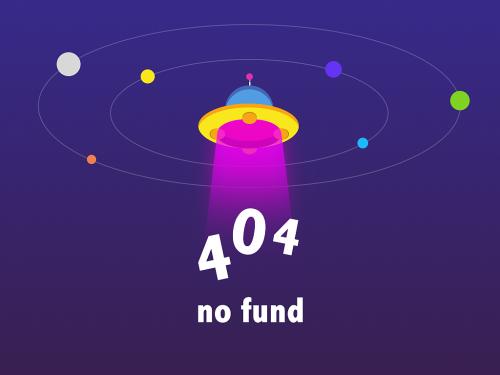 on october 11, 2020, the 11th china dairy industry conference and 2020 china dairy industry exhibition was grandly held in shijiazhuang international convention and exhibition center. there are more than 600 domestic and international companies and thousands of dairy industry representatives which were invited to participate in this event, and discussed the revitalization and development of china's dairy industry.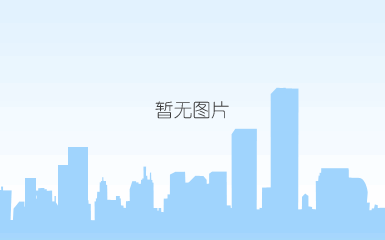 as a high-quality feed ingredient importer, shenzhen granda technology development co., ltd has participated in this exhibition and brought high-quality imported feed ingredient products!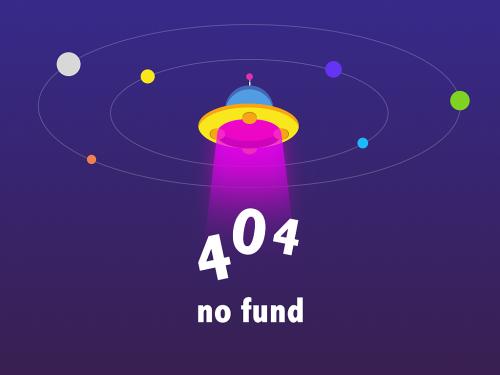 during the three days of the exhibition, whether it was traditional imported alfalfa grass, oat hay, alfalfa pellets, beet pulp and fat powder, or new fiber raw material albert wood pellets, all have attracted a large number of attendees to stop their steps to pay much attention and consult.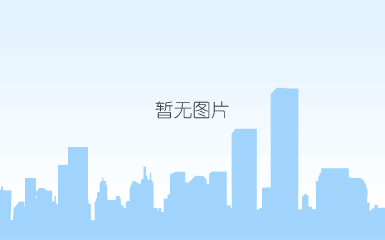 the leaders of strategic cooperation dairy companies, long-term cooperative middle and small-scale pasture owners, and many pasture managers who have never cooperated with our company in the north were here to negotiate. in the exhibition hall, the two sides had friendly exchanged views and discussed, especially the high-quality australian oat hay and high index of the rumen bypass fat powder which have been widely recognized by customers.
in the future, shenzhen granda technology development co., ltd will continue to uphold the business philosophy of "integrity, quality, pragmatism, and innovation", and continue to provide customers with better products and services.